Stay In Touch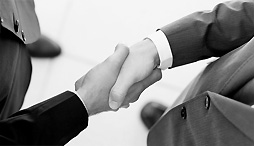 Novera Payment Solutions, LLC

Telephone: 678-367-3788 X 701

FAX:

404-745-8338
E-mail: info@noverapaymentsolutions.com

Through our unique credit card acceptance platform we deliver a host of benefits for our
clients that include:



Begin to accept online credit card payments directly through your website with our simple
e-commerce solutions
Receive significant annual savings with our innovative flat fee credit card processing
Improve cash-flow and turn receivables into immediate payments
Streamline the credit card acceptance process with a discounted WorldPay Virtual Terminal
as well as our mobile payment options

Novera Payment Solutions provides clients with a way to process payments which can result in saving money and time. The Novera Flat Fee Credit Card Processing program is the most transparent pricing available on the market today. Let Novera help your business run more efficiently while saving you money.