Relationship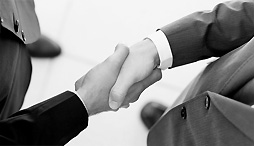 The Flexibility You Need For Success
As a developer or ecommerce business delivering an integrated payment processing solution is just part of the success equation.
Request a FREE Quote


Merchant Program Support
01.Revenue building
Merchant services can build a substantial residual income stream for you and your business. As you refer more accounts your revenue continues to build and we do most of the heavily lifting to convert the account and provide the necessary ongoing support.
03.Direct & Indirect Sales Support
Creating more revenue doesn't mean you have to refocus or learn a new skill. Novera's sales support group is by your side at all times, directly or indirectly, you decide. adoption and success.
02. Getting the word out
Our marketing team will deliver a high impact & high quality marketing plan that is integrated with your current goals and objectives to create that necessary trust and awareness over time for the greatest adoption and success.
04.Tracking &Reporting
Accurate and timely reporting gives you access to key program performance indicators to monitor progress every step of the way, track your residuals and know exactly where you are at any time.