The Veterinary Club | Novera Payment Solutions | Vetter Software
Integrated Payments & Leading Cloud-Based Practice Management Software for the Animal Healthcare Industry
The Veterinary Club is pleased to release a technology bundle from two of our trusted partners. This bundle is specifically designed for TVC members, please see details below to take advantage of these great programs. ~ Bryan Benitz, The Veterinary Club

Cloud Based Practice Management Software
Intuitive and Simple to Use By Design
Secure Online Access to Clinic Records Anywhere, Anytime
Nightly Backups of Clinic Date and Attachments
Access to Our Customer Community
Plus much more...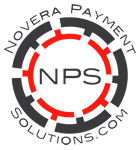 Integrated Vetter Software Credit Card Acceptance or Stand-Alone Credit Card Acceptance Programs
Accept All Major Card Brands
Transparent and Cost Effective Pricing Options (2.99% Flat Rate + $19.95 per month or we'll match your current rates, whichever is less)
Easy to Understand Online Reporting
24/7 Customer Care and Tech Support
Plus much more...
Make It a Bundle!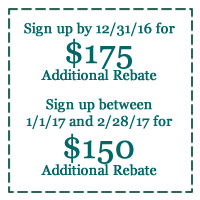 Bundle the Vetter practice management software with Novera Payment Solutions credit card processing program and receive a $150 rebate toward your Vetter Software subscription.